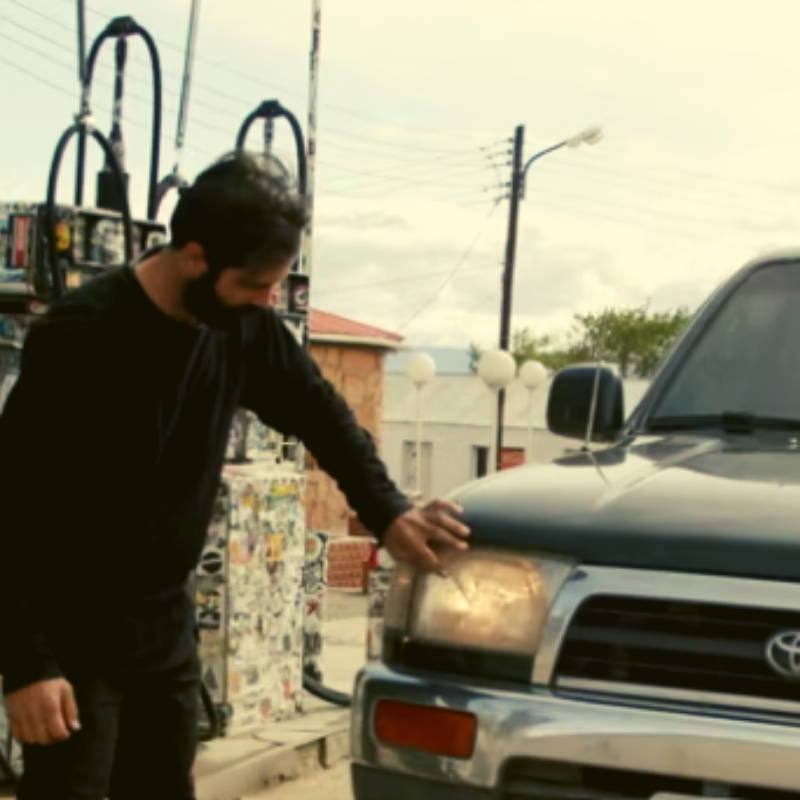 " Super Concentrated Injector Cleaner!!"
"I add this UT Boost Up Catalytic Converter Cleaner to my trucks fuel tank every few months to keep the fuel system clean and keep moisture in the fuel from freezing up during cold winter weather. I've been using it for years and it seems to work well.!"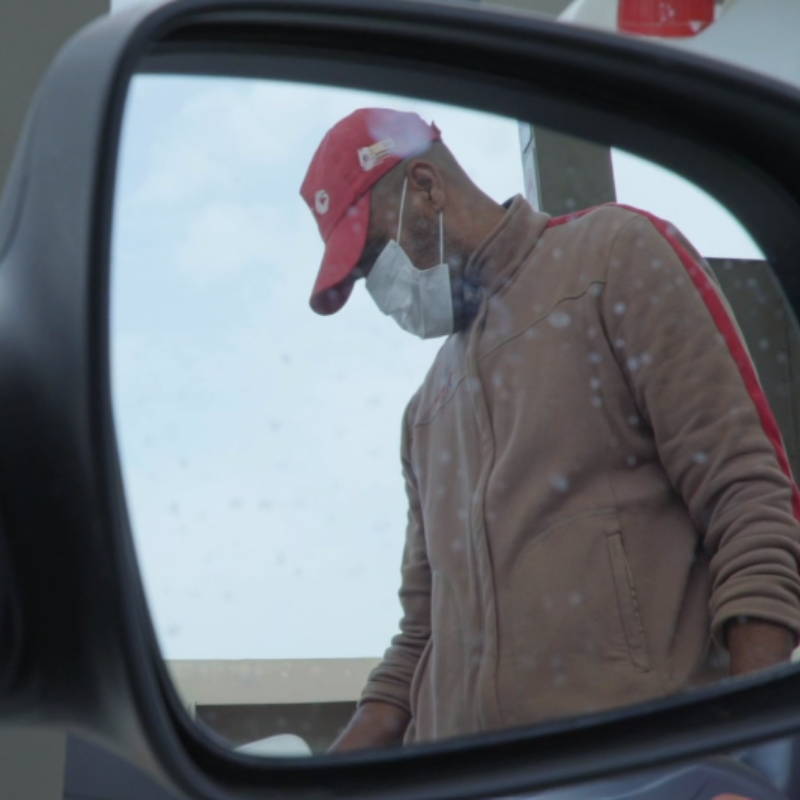 "I've never believed in this stuff because in the past it hasn't worked but this brand in incredible and for the price you can't beat it! It brought back power and made the extremely rough idle barley noticeable anymore!! Amazing, I'm very happy with this product and will be buying again!!"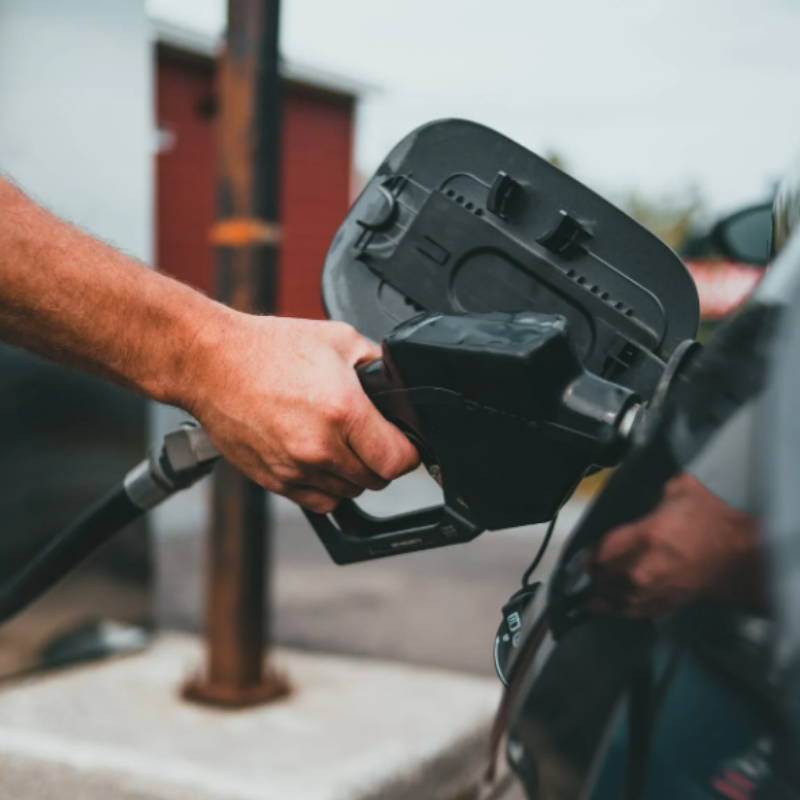 "I was having trouble with my engine surging and was about to take it to the dealer, which I hate. Added a container of this to my tank after reading the surging problem could be dirty fuel injectors. I'm happy to say this took care of my problem and the cost, as everyone knows, is much less than taking it to a mechanic. I can recommend without hesitation."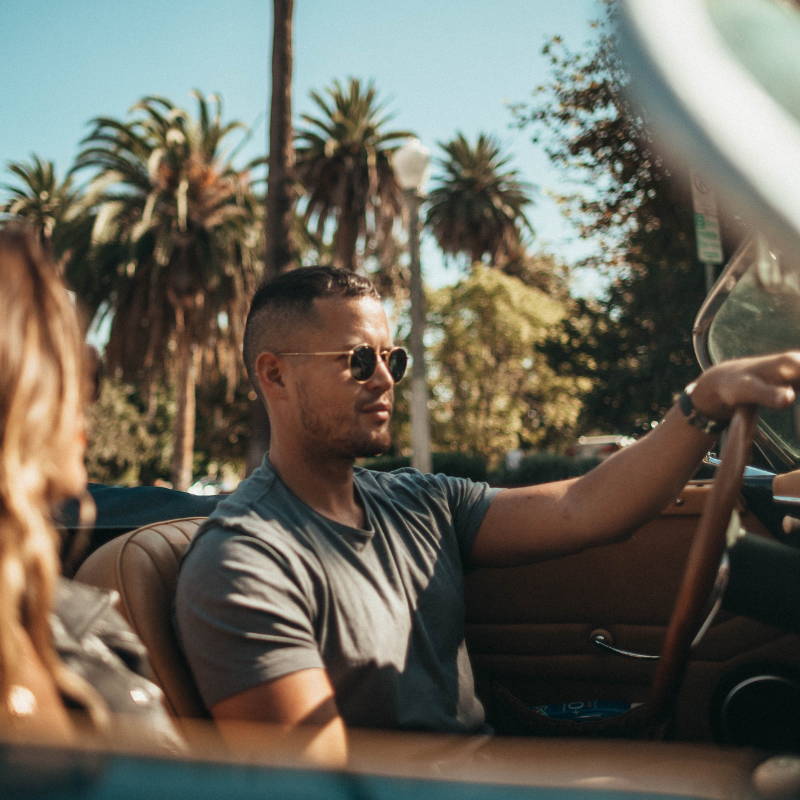 Get rid of all the noise, jitter and smell coming from your engine with our UT Boost Up Catalytic Converter Cleaner. It canimprove the overall vehicle performance, restores and maintenance the exhaust and fuel system. The Converter Cleaner will exhaust the engine and keep the flow smoother and better. A great solution to cut down car maintenance costs. UT boost up catalytic converter cleaner is developed to clean gas tank from all sludge and dirt, improve fuel economy and mileage also. With 1 bottle of catalytic converter cleaner, it contains 48 fl oz solution and is formulated to be effective enough not to harm the catalytic converter or oxygen sensors while cleaning it all perfectly. With this catalytic converter cleaner, your old car will run as smooth as a new one!
Ensuring your vehicle to remain the best performance at all times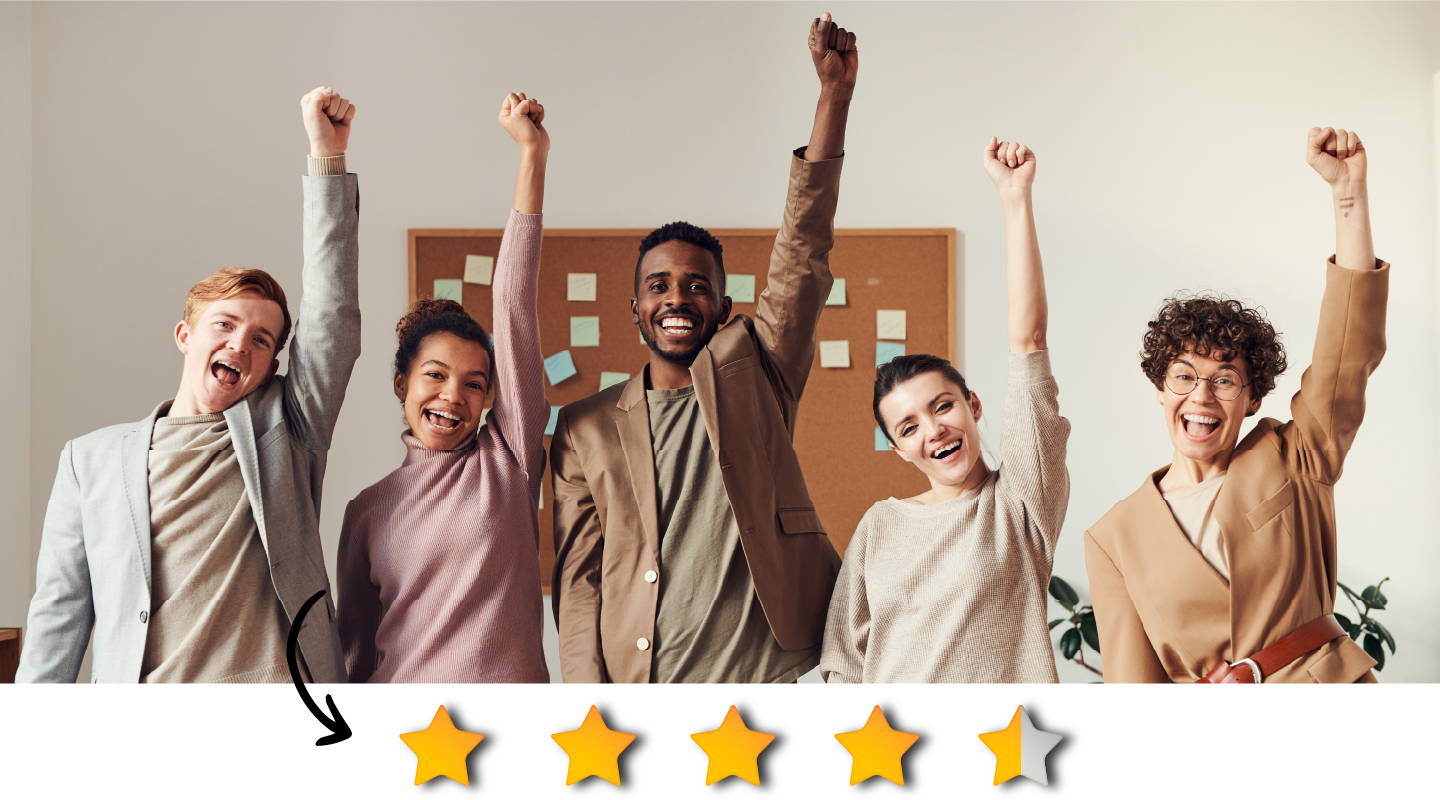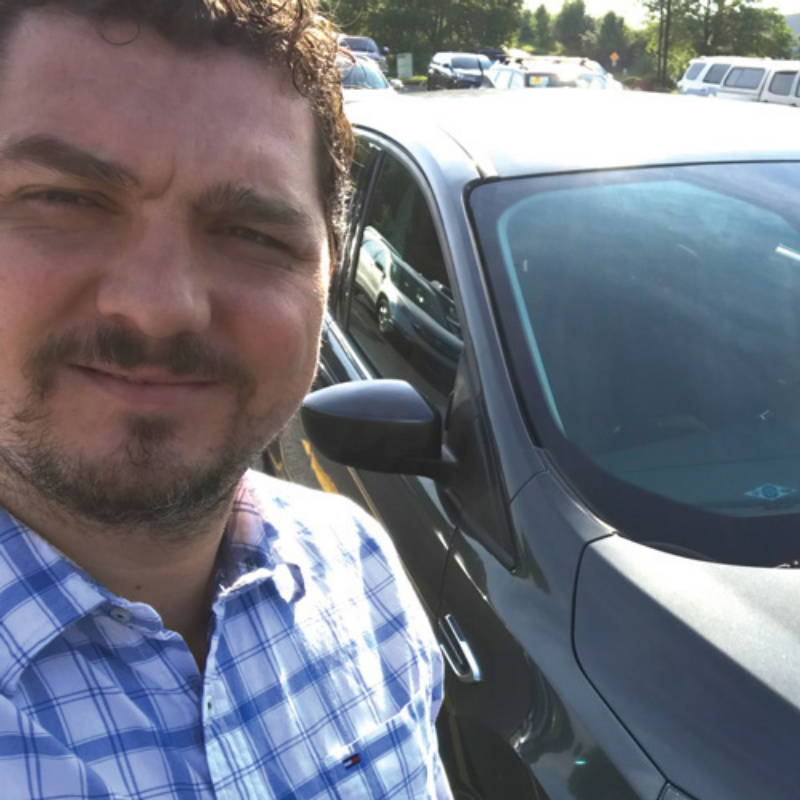 "Very good product it works well after 1 use I already starting to see my car burning fuel more efficiently, I really would recommend this product guys. I also like the fact that its easy to use and there are warning labels and instruction on how to use on the bottle itself."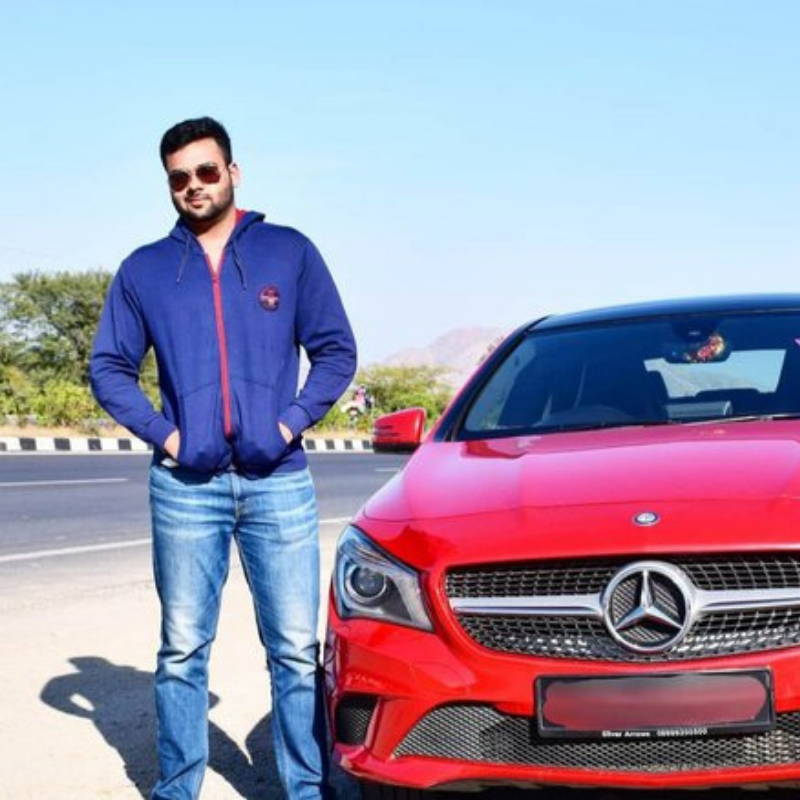 "I went to autozone after my check engine light came on. The error on OBD reader was PO420 which is indicating a problem with my catalytic converter. The cost to replace is high so a guy said I could buy an additive to clean the sensor and usually get the light to go off. I decided to try and this worked. Light off!"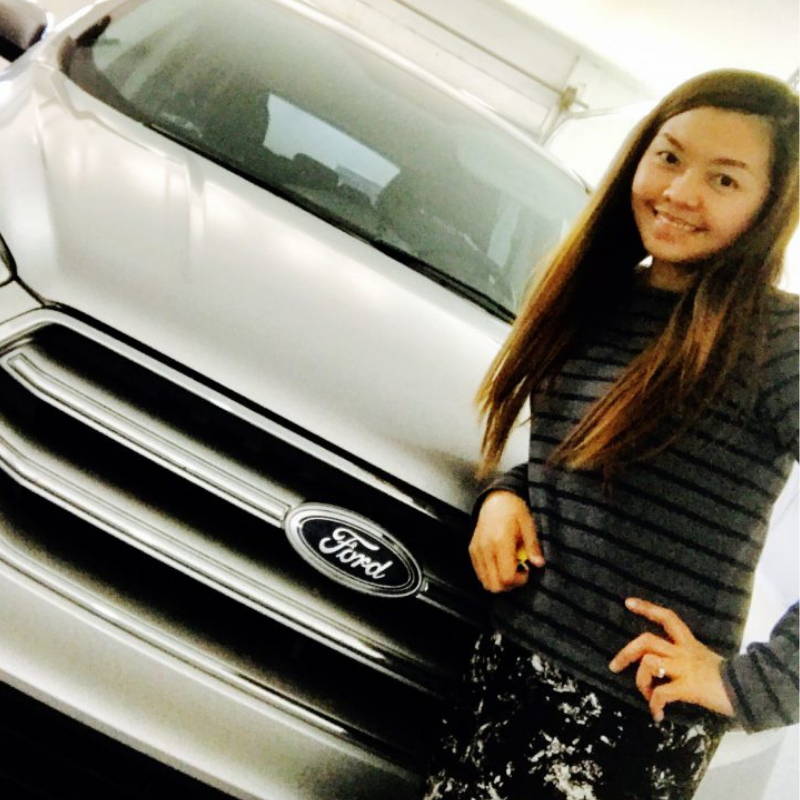 The UT boost up catalytic converter cleaner is specifically designed to clean my catalytic converter and help get my vehicle back to factory performance. I just pour it into my fuel tank. So simple that even a clumsy person like me can use it! Once you try it, you won't be able to live without it.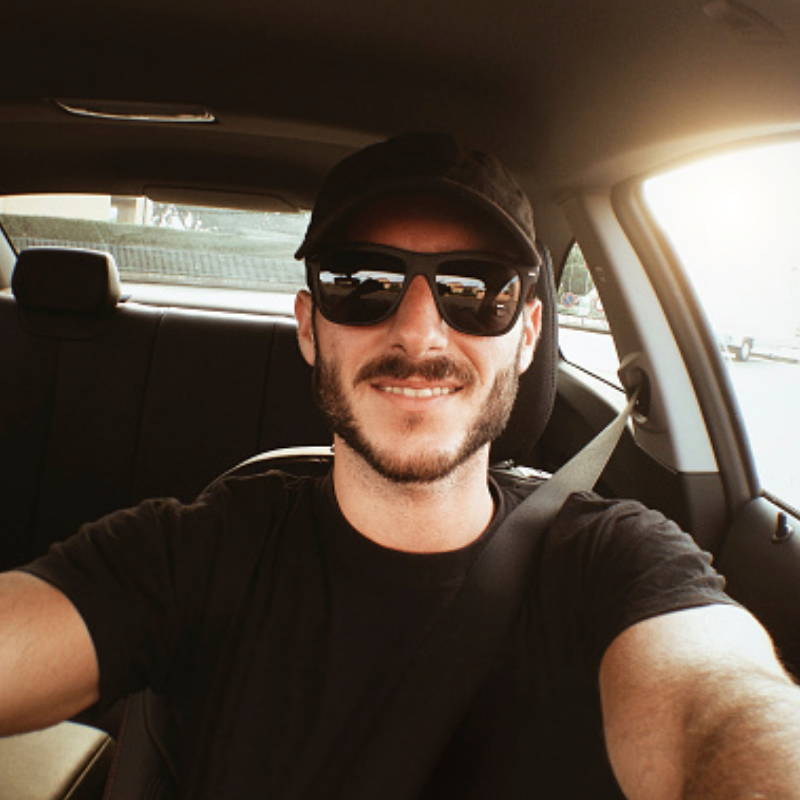 The Boost Up catalytic converter cleaner is very good, I bought it for my father's old car so that he could drive more smoothly on the road, and it really worked, so I bought it for my friends.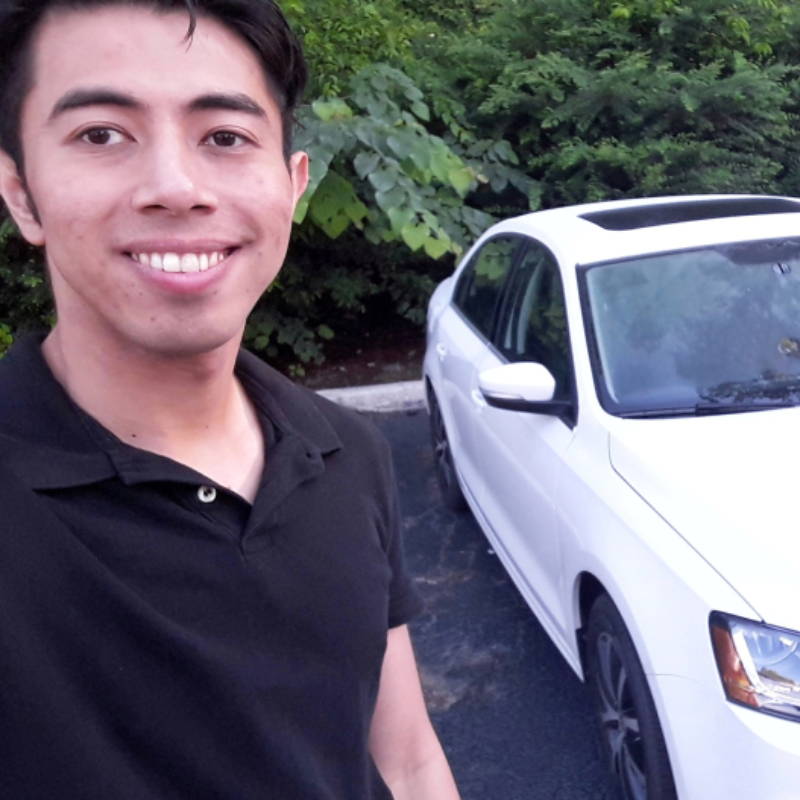 "My check engine light came on and the diagnostic code indicated possible causes so I began to address each in turn. I had replaced/cleaned a number of things before coming to a "possible clogged fuel injector on the list. Rather than replace the injectors I decided to try UT boost up catalytic converter Cleaner first. I used a bottle for each of the next two fill ups and the light went out. Now I use a bottle every once in awhile just as a precaution. Turned out to be an inexpensive fix so I'm happy."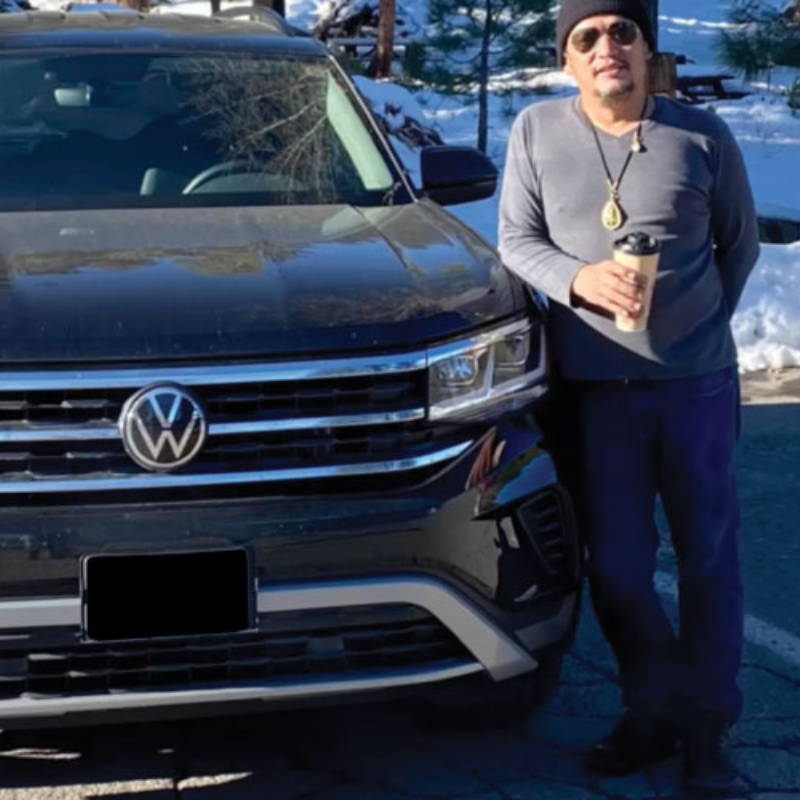 "I'm no mechanic. I'm not gonna be able to explain any specifics. But my engine was running a little rough. I threw in a whole bottle at my next fill up and after about 10 miles it was running much much smoother."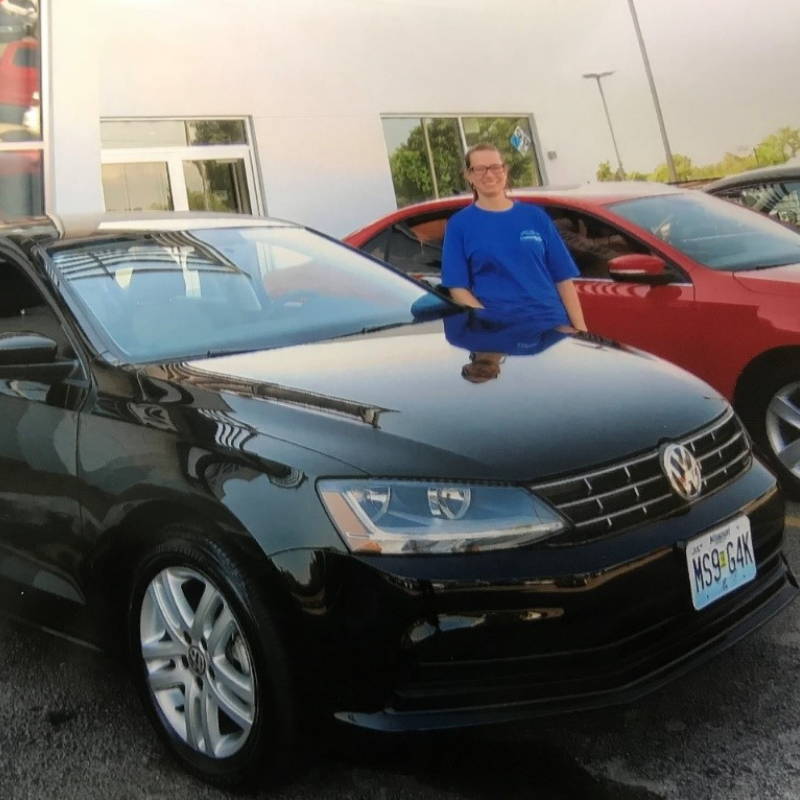 "I like that it was easy to use and it works. I have a 2005 TSX with 175k miles. The infamous check engine light P0420 (bad cat) came up a couple of months ago. After confirming that my O2 sensors were still good, I tried to use additives first before spending $1k on a new cat. First I used the Techron fuel system cleaner, reset the MIL and it came back after driving for a couple of days. So I looked around for a cat cleaner and found this product. I'm only on a 1/4 tank (100 miles) and the MIL already turned off by itself. I still have 3/4 tank to go so I'll update my review if it comes back. Also my car drives better now. I guess a clog cat affects engine performance."
Enjoy UT Boost Up Catalytic Converter Cleaner
with zero risk with our 30-days money back guarantee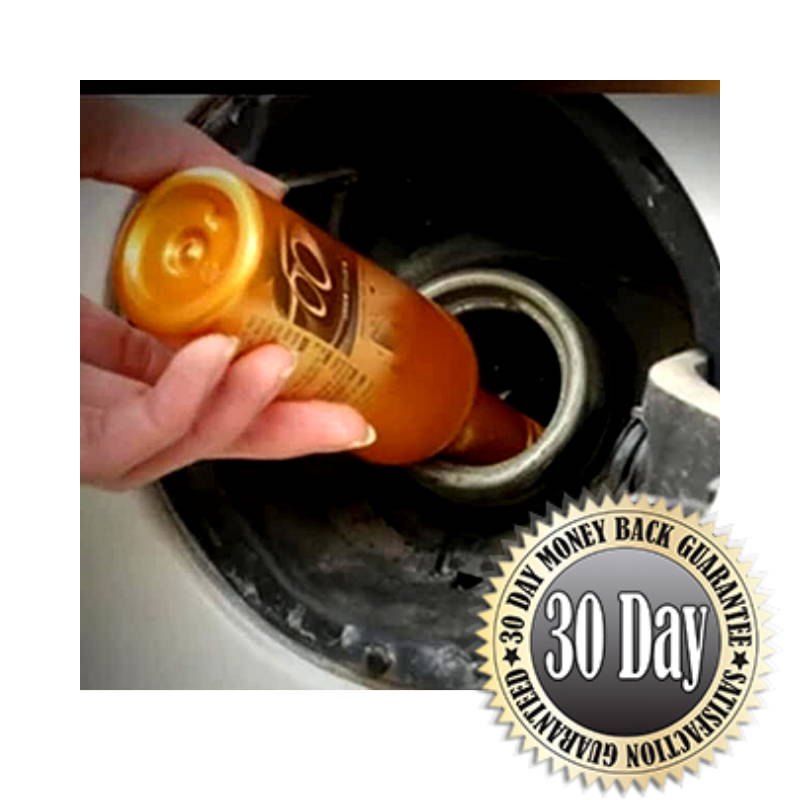 If you don't love the experience,
let us know and we'll make it
right by refunding your order.
Can't Find Question? Email Us support@zeenity.com
Are UT Boost Up Catalytic Converter Cleaner safe to use?
Rest assured, UT Boost Up Catalytic Converter Cleaner is suitable for every type of vehicles.
What is the correct way to use it?
The correct way to do this: When the tank is almost empty, add a full bottle of UT Boost Up Catalytic Converter Cleaner into your fuel tank, leave the car in neutral for a few minutes, and you can press the accelerator several times to get the detergent to the entire fuel system.
Will this product stop the rattling in the catalytic converter?
No most of the time like they told you that's your heat shield or it could be the honeycomb itself inside your catalytic converter it's broken and rattling loose it will block the motor from running right if it's rattling have it checked
Does UT Boost Up Catalytic Converter Cleaner ship to my country?
Yes we do! We ship worldwide.
Whether it's the USA, Canada, New Zealand, Australia, the UK, or any other country…
As long as you're interested in enjoying better engine and more comfortable in-car environment, even if it's halfway across the world.
Do these cleaners help with the bad smell that cats put out sometimes?
Yes. The reason the catalytic converter emits a bad smell is due to the accumulation of impurities in the converter. The UT Boost Up Catalytic converter cleaner cleans out the impurities.
Is this a one time purchase?
Yes, rest assured that all orders on this page are one-time purchases.
This means that you won't be charged again in the subsequent months. There will not be any automatic recurring billing or hidden charges. It will only be billed once according to what you have purchased.
© 2022, Zeenity
Powered by Shopify